Support the OSGeo community and promote your organisation
It seems that barely a week goes by without a major announcement of a new adoption of open source software, the recognition of its economic benefits, or some other endorsement of open source. Open Source Geo is no exception as is evidenced by the rapid growth of the technical capabilities of the geostack, the expansion of the user base (particularly in the public sector and on the cloud) and the emergence of a sustainable open source geo ecosphere to support development and users.
FOSS4G is the flagship global free and open source geo event for the OSGeo Community. In September 2013 we will be hosting the event at the East Midlands Conference Centre at the University of Nottingham site in the UK. FOSS4G brings together code contributors, developers and implementers of OSGeo software with users, academic researchers, managers and decision makers.
Open Source Geo is now established as a mature and robust option for geosolutions. FOSS4G 2013 will build on this acceptance to reach out to a wider community of potential new users.
Previous FOSS4G events have attracted over 800 delegates – with the massive growth of interest in Open Source Geo in Europe driven by the implementation of INSPIRE we expect to have an equally strong attendance.
I am very excited to be chairing FOSS4G 2013. We have an outstanding organising team who will deliver a stimulating and wide ranging program of workshops, presentations, academic papers and discussions. The Nottingham site is a perfect venue combining an ultra-modern conference centre with a beautifully landscaped university campus and both luxury and budget on-site accommodation.
We have nearly all of the ingredients needed to host a fantastic conference that will appeal to both the current FOSS4G community and to potential new users; the final ingredient is sponsorship. Sponsoring FOSS4G provides your organisation with an opportunity to make a demonstrable contribution to the OSGeo community and also to promote your business or activity to this influential audience. We are offering sponsorship packages to suit all sizes of organisation you can find the details here.
I look forward to welcoming you to Nottingham for FOSS4G 2013.
Best regards,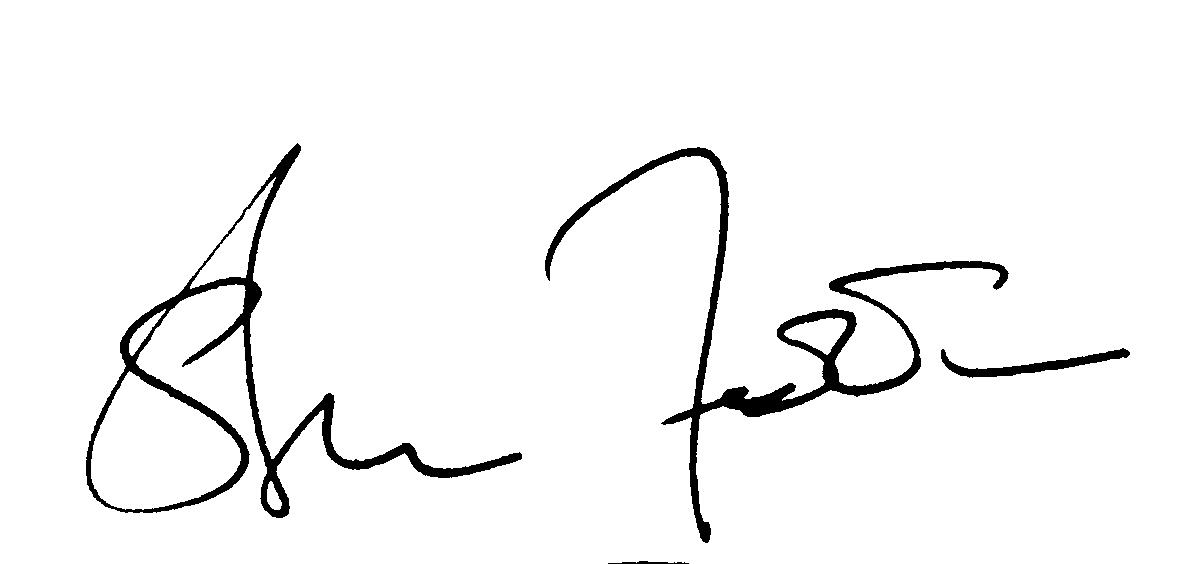 Please email all sponsorship enquiries to sponsor@2013.foss4g.org