Our keynoters will provide us with some thought provoking insights into their perspectives on FOSS4G hopefully weaving in some thoughts around the strap line of "Geo for All"
Paul Ramsey – Co-founder PostGIS
Paul Ramsey is a Geospatial Architect at OpenGeo. He has been working with geospatial software for over a decade: consulting to government and industry; building a geospatial software company; and programming on open source. He founded the PostGIS spatial database project in 2001, and is currently an active developer and member of the project steering committee. In 2008, Paul received the Sol Katz Award for achievement in open source geospatial software. Paul speaks and teaches regularly at conferences around the world.
Kate Chapman – Acting Director Humanitarian OpenStreetMap Team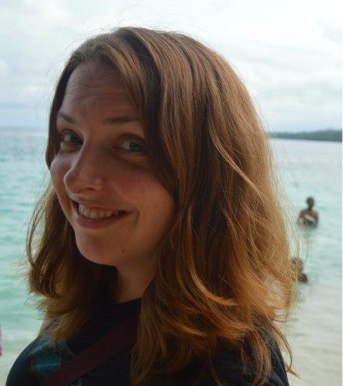 Kate Chapman is the Acting Executive Director of the Humanitarian OpenStreetMap Team (HOT), a non-governmental organization dedicated to helping support communities, governments and humanitarian responders in their utilization of OpenStreetMap in crisis response and contingency planning. As the Acting Executive Director, Kate both oversees the overall goals of the organization, and participates in its programs. Currently, Kate is based in Jakarta, Indonesia, leading a multiyear program to collect critical infrastructure information, which proved especially useful to the municipal government in the aftermath of the 2013 Jakarta floods. Additionally, the Indonesia project inspired an OpenStreetMap mapping competition and assisted community facilitators in upgrading from hand-drawn to more accurate digital maps.  Prior to her work at HOT, Kate was involved in web-mapping applications engineering, including GeoCommons and iMapData.
Ian James – Chief Architect, Ordnance Survey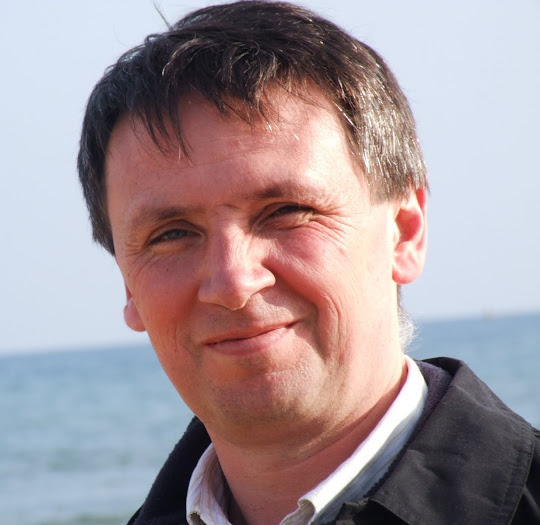 Ian is Chief Architect at Ordnance Survey, responsible for the overall systems architecture and ensuring that new developments evolve in a joined-up way. He has 20 years' experience in information systems, first cutting his teeth in applications development, working on a wide variety of Geospatial production systems. Since then he has worked as a consultant across all parts of Ordnance Survey business. He has specialised in Application and Enterprise Architecture, providing technical leadership on significant Ordnance Survey systems re-engineering programmes, as well as direction and consultancy to many other significant OS IT projects.  He has recently been Technical Architect for the UK Location Programme.
Edward Anderson - Open Development Technology Alliance, World Bank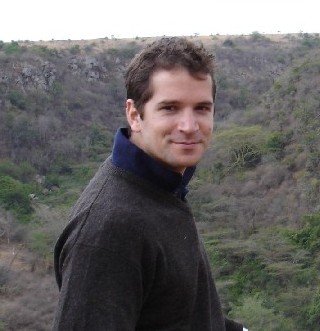 Edward Anderson coordinates the World Bank's ICT Knowledge platform's programme to use digital engagement tools for building greater public transparency and civic participation, as well as more accountability around public services.  This includes engaging with technology communities in Tanzania and Kenya, where Africa's open data movement has taken root.  Anderson's original training is as an aerospace engineer.  He started his career with the UN Programme on Space Applications for Disaster Management and European Space Agency's Earth Observation Science and Applications Directorate, where he focussed largely on remote sensing, mapping, risk modelling for climate change adaptation in water resources, coastal zones, epidemics and food security.  In 2004 Anderson launched a technology start-up for early warning systems in East Africa – focussed on a proof of concept for new diagnostic tools in malaria epidemic surveillance.  After supporting the 2006 Development Marketplace for Health Innovations, Anderson worked in disaster risk operations for the Inter-American Development Bank and World Bank, building new partnerships with technical communities including NASA, Google, Random Hacks of Kindness, and CrisisCommons.  Throughout his career, Anderson has sought to find ways to harness science and technology for development.