…. Update…Update… We have a winner: Congratulations to Naomi Gale, with her 'target and arrow' theme!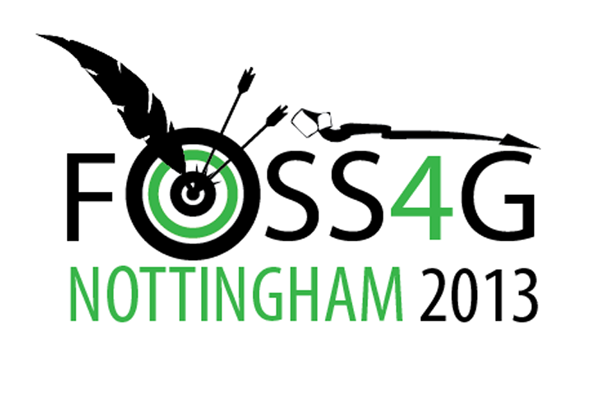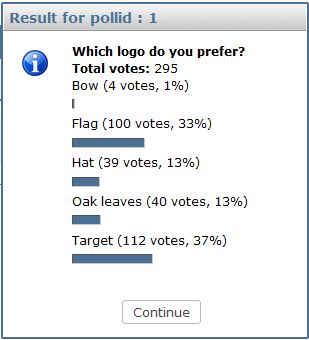 Thanks to the almost 300 who voted in the short timescale (we needed to take a decision at our LOC monthly call), and here's the official result. We'll be talking to Naomi about how the logo can form part of an overall website design over the coming week or so. We're also all looking forward to presenting her prize at FOSS4G 2013.
Here are the all the submitted designs, with thanks to all who submitted for a range of great entries!
.